SPECIAL EVENTS
Join my email list to get notified of special events that benefit you and your family.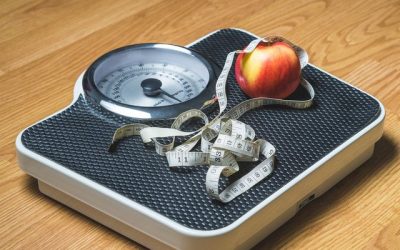 Can't Lose Weight?  Maybe Your Not Eating Enough. We are a few months into 2018 and lots of us are wanting to lose a few pounds.  Me included!  There is nothing wrong with wanting to lose weight; however, the approach taken may not produce the results we want if we...
Free 15 Minute Consultation
I offer a limited number of consultations.  Click the button to learn more.