SPECIAL EVENTS
Join my email list to get notified of special events that benefit you and your family.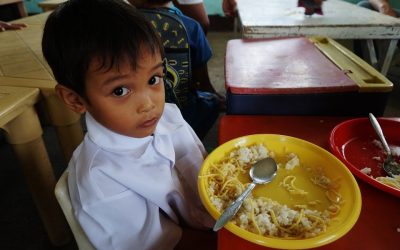 Growing up, there was always a home cooked meal on the stove available for anyone who stopped by for a Sunday visit after church.  Whatever meal my mother cooked that day served as the welcoming committee.  Food was also the nurse when we were sick.  Homemade soup was...
Free 15 Minute Consultation
I offer a limited number of consultations.  Click the button to learn more.